Start selling your items today
3 options to get in touch with us
Drop in and discuss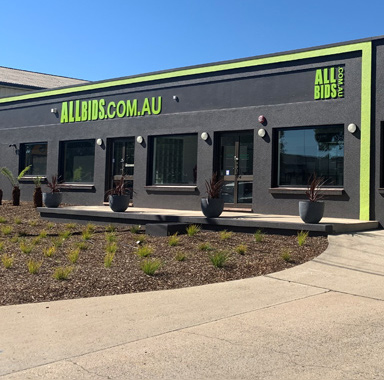 Come in and have a chat with one of our specialists
DELIVERIES ACCEPTED at our FYSHWICK Showroom
Every MONDAY AND TUESDAY - 9am to 4.30pm
7 Wiluna Street, FYSHWICK ACT 2609

Or by appointment with Adam
adam@ALLBIDS.com.au
Visit our Showroom
Email us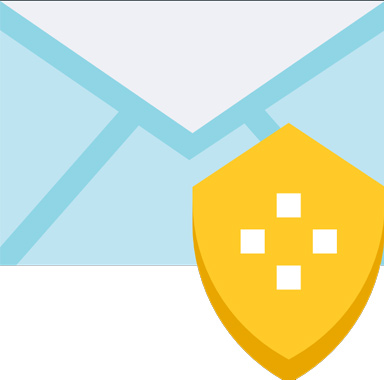 Tell us what you have and we will get back to you
Send us an Email
Phone us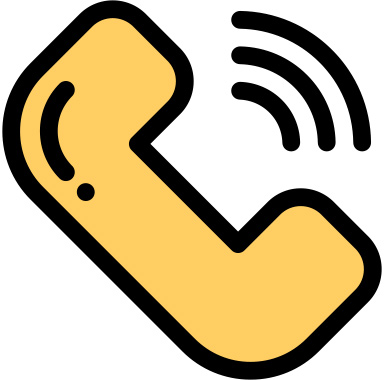 Discuss over the phone with one of our specialists
Call us now 02 6239 2262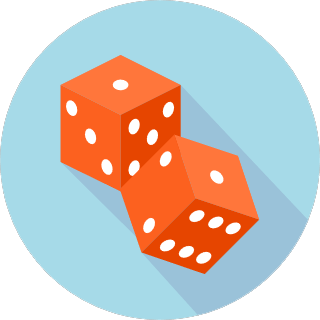 Three D6 Liquidation
Leading game store in Tuggeranong ACT goes into liquidiation
ALLBIDS.com.au is tasked with cataloguing, photographing and liquidating the stock - over 8,200 items. The ALLBIDS online auction solution consolidated all the stock into 298 lots – SOLD ON-LINE - in just 7 days
ALLBIDS transported the stock to our warehouse facility, catalogued and listed the items on ALLBIDS.com.au.
They Provided access to buyers for inspections, marketed the sale to our 150,000 registered bidders and then facilitated the pickup or delivery to the buyers
An outstanding result for the liquidator
-Navin Lal, Worrells Solvency
View Case Study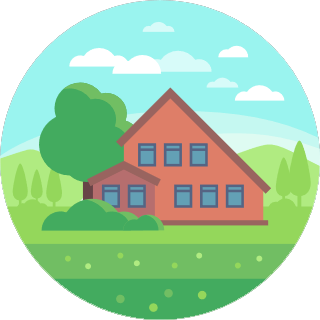 Antique Estate Sale
As executor of a deceased estate

and responsible for the difficult task of liquidating a wide variety of estate household items, I considered running a garage sale and I also received a quote to sell the household items as 'a lot'. I decided though, to engage ALLBIDS to help me.
ALLBIDS provided me with a seamless, efficient process– they photographed all the items, listed them on the ALLBIDS website, managed the presale inspection, the sale, the receipt of payments and the collection of items by the buyers. A few days after the auction finished I was provided a detailed report and the revenue was transferred to the estate account.
I was amazed at the staff's breadth and depth of knowledge on all sorts of items and throughout the process I found them to be helpful, reliable, respectful and honest.
I am very grateful to ALLBIDS as they supported me with a total solution that provided a transparent and fair process for all beneficiaries and resulted in massively higher revenue than any alternative.
ALLBIDS were fantastic and I can, without hesitation, highly recommend them.
- Colleen Harkin
Contact ALLBIDS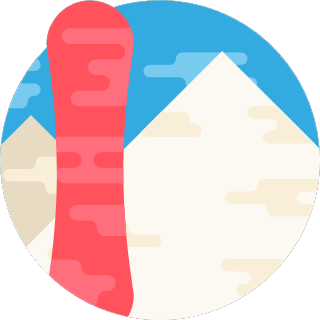 Adrenalin Boardstore Liquidation
In early 2018, we engaged AllBids to assist with the realisation of residual stock of Adrenalin Boardstore as the appointed Liquidators.
The stock varied from exclusive snow/ski products to ex-hire gear and generally outdated fashion. ALLBIDS were proactive in planning out the engagement and then attending to the significant task of lotting and cataloguing the individual items.
During the engagement, there was open and effective communication in respect of PPSR issues and adjusting our commercial realisation strategy where appropriate.
We received national coverage during the auction campaign.
Overall, the job was done on-time and on-budget, maximising realisation proceeds allowing for an anticipated dividend to creditors.
- Aaron Brewin; client manager, Deloitte Financial Advisory
View Case Study
ALLBIDS Auction Team
Experience is our greatest asset
Rob Evans
Rob specialises in insolvency valuations and realisation advice. Major plant, business and stock realisation matters. He has been heavily involved in Auction businesses and asset realisation since 1996. A Degree in Business (Accountancy & Marketing) had Rob working in the banking and finance sector, before he transitioned to asset realisation and auctions in Sydney. Rob worked with 2 of Australia's largest Auction companies before starting ALLBIDS in his home town of Canberra in 2003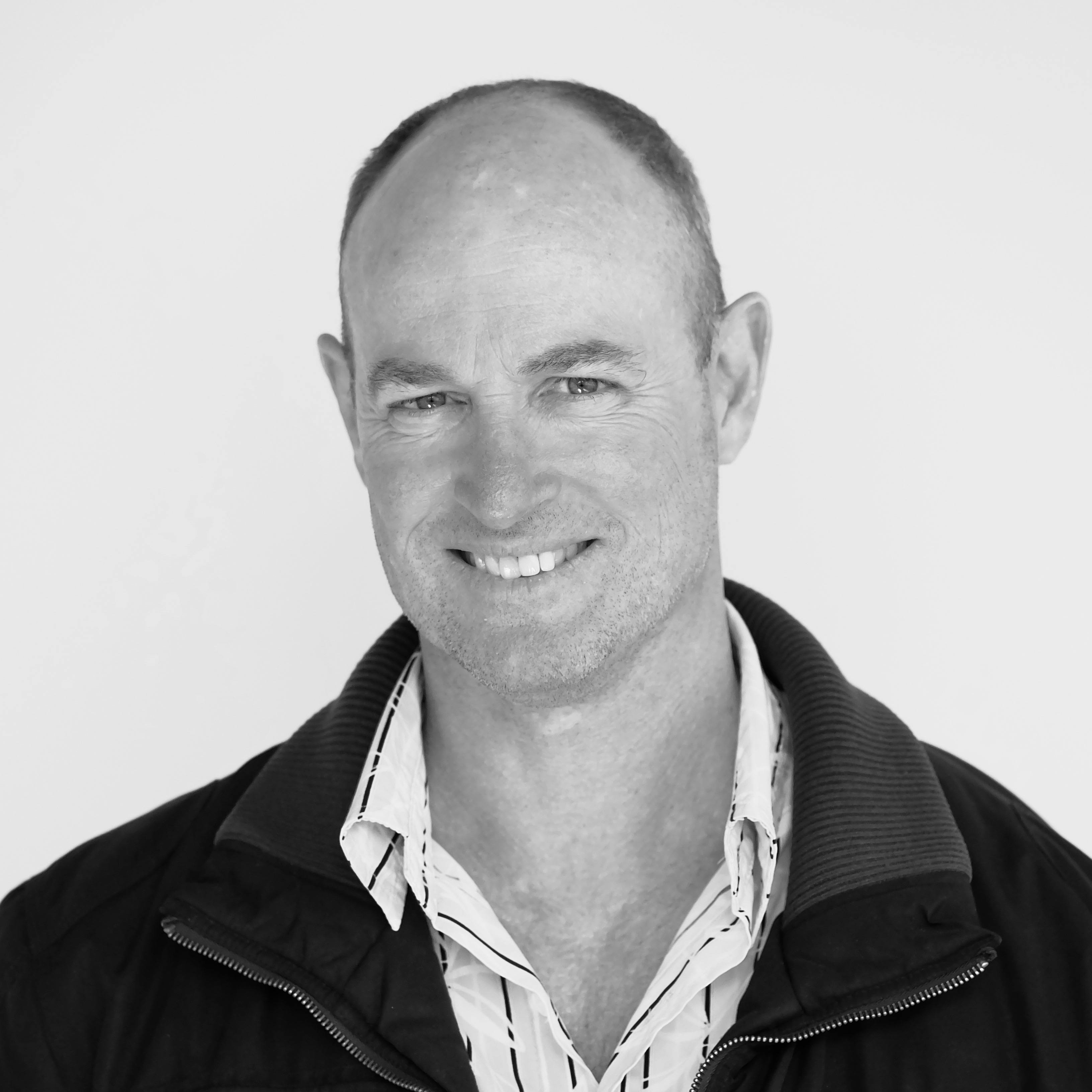 Morgan Evans
Morgan handles the commercial motor vehicle and industrial equipment contracts. He has been a founding Director and key player in setting up ALLBIDS since 2003. He has extensive commercial experience and has managed the ALLBIDS car division since 2011 developing a business now turning over 100 cars monthly by auction.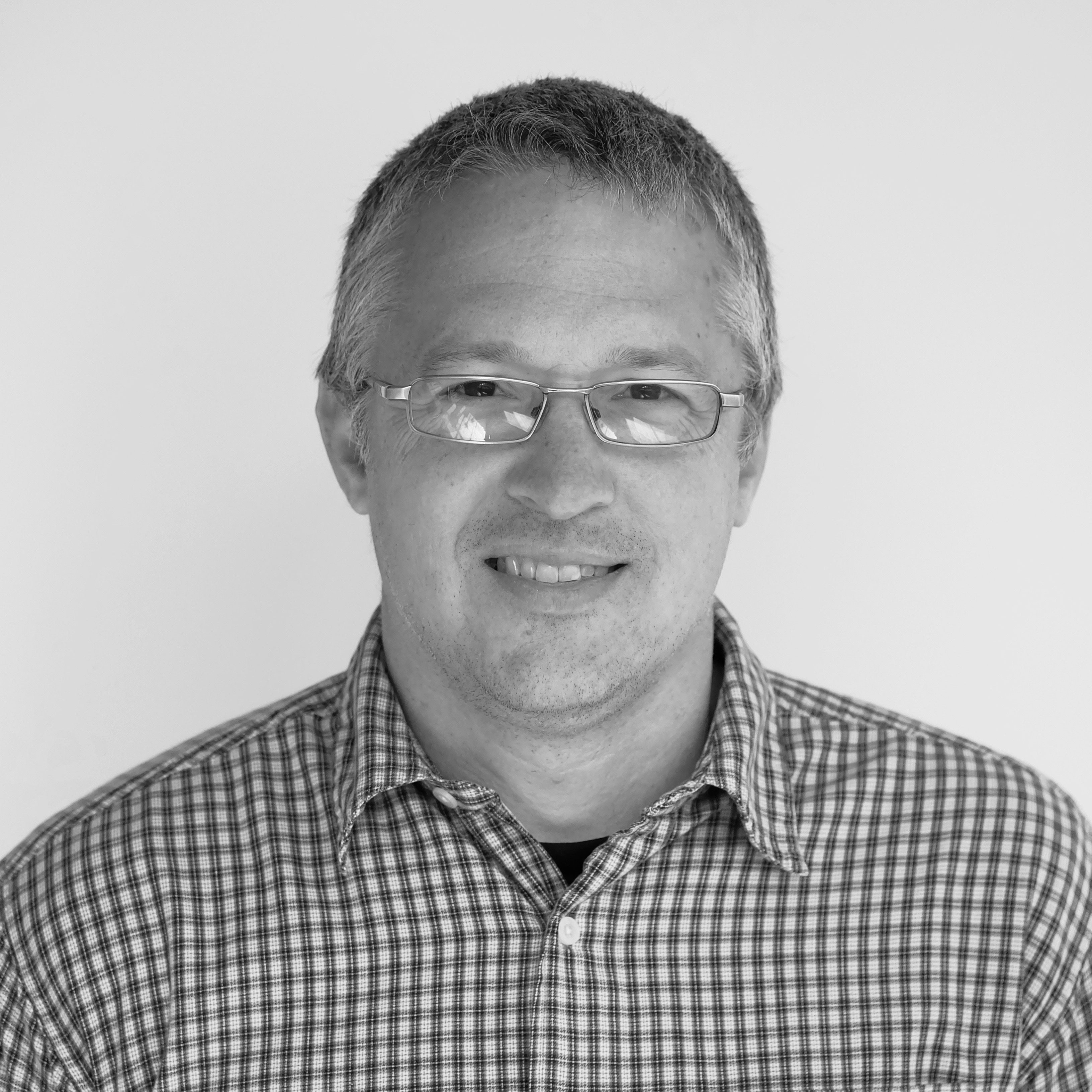 Jay Frantz
Jay is our Motor vehicle auction specialist. He has been a key member of the ALLBIDS team for over 6 years. Since receiving a bachelor of Economics degree from the University of Houston he has worked as an IT commodity trader and logistics manager. Jay has an interest in all things mechanical and a passion for the motor vehicle Auction industry.
Ben Hastings
Ben is our IT, Commercial and Office asset recovery, trade-in, Business and Industrial asset realisation and other general goods department specialist. He is an experienced business developer and sales consultant. Ben's previous management experience in the defence sector, as well as multiple sales roles within both small and large commercial companies make him one of the most qualified re-marketers in Australia.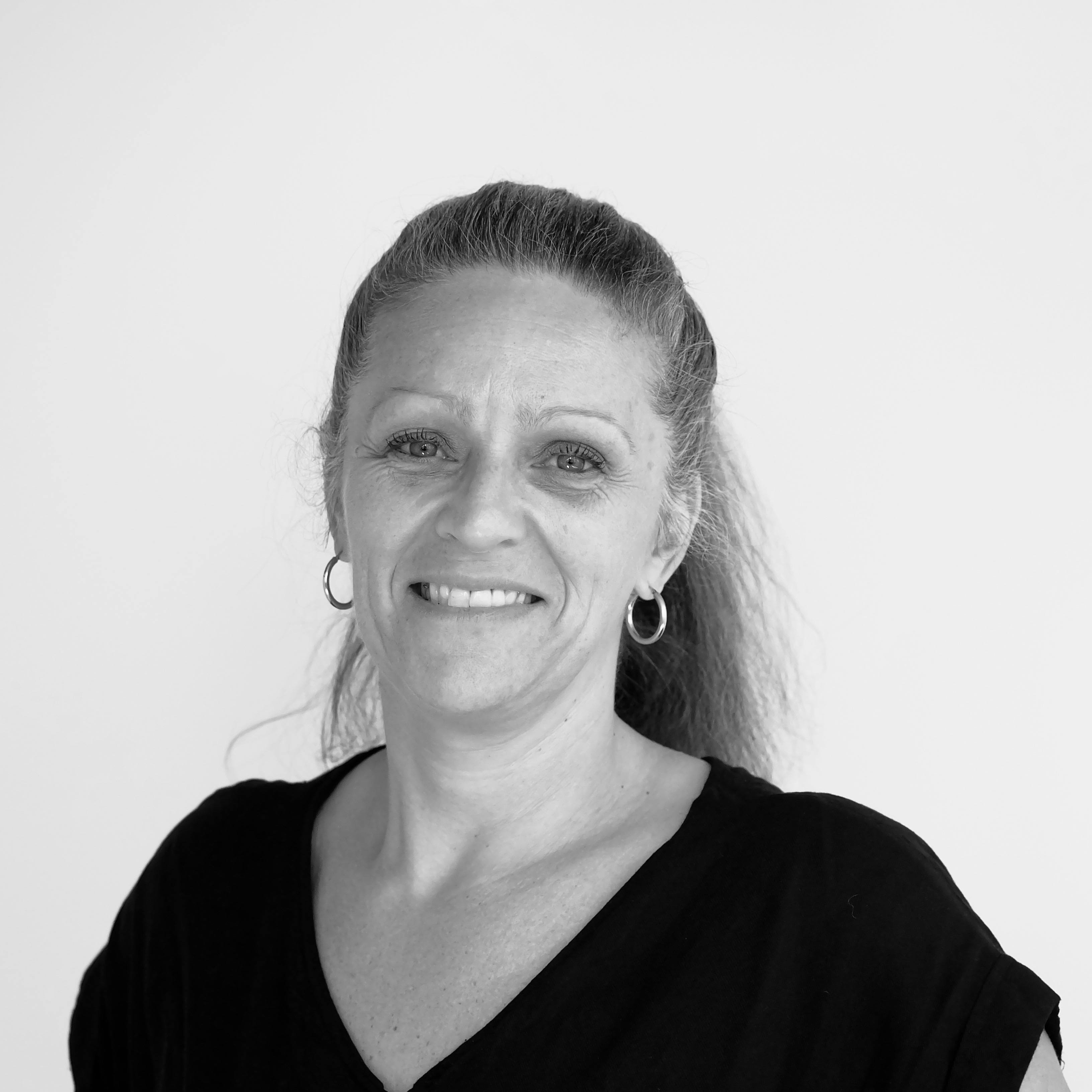 Donna Kendall
Donna specialises in private individual and household assets. She has been a key member of the ALLBIDS team for over 10 years. She has been the backbone of the administration and customer service divisions at ALLBIDS.
Caroline Jones
Caroline holds a Bachelor of Arts from the University of Sydney and a Master of Arts Administration from UNSW Art & Design.
She has worked in the art world for more than 15 years in various roles including a Specialist for two major fine art auction houses, a commercial gallery manager and is a certified practicing art consultant and valuer with the Auctioneers & Valuers Association of Australia.
Caroline has extensive knowledge of the Australian art market and has experience with valuing and selling art for both public and private clients.
Adam McDonald
Adam McDonald has a been "picker" his whole life and has a great pedigree in the Auction and Valuation space with over 20 years of experience in the auction world. He started out running the auctioneers book to becoming one of Australia's best live call auctioneers.
Having a passion for early industrial items, he sunk his teeth into buying and selling this genre to build the burgeoning Sydney market. Quickly outgrowing the auction house he employed with, Adam made the step up and was the head Auctioneer and Valuer at Sydney's and Australia's oldest auction business (Lawsons, est in the 1870s) for 16 years.
As the years went by, Adam found his true passion, Mid Century Design and built what was arguably Australia's strongest monthly 20th Century sale. Looking for a new start, Adam has moved to Canberra to join the ALLBIDS team and with that brings his wealth of knowledge and his know how of how a buoyant auction room should run, and made a great impact on our team.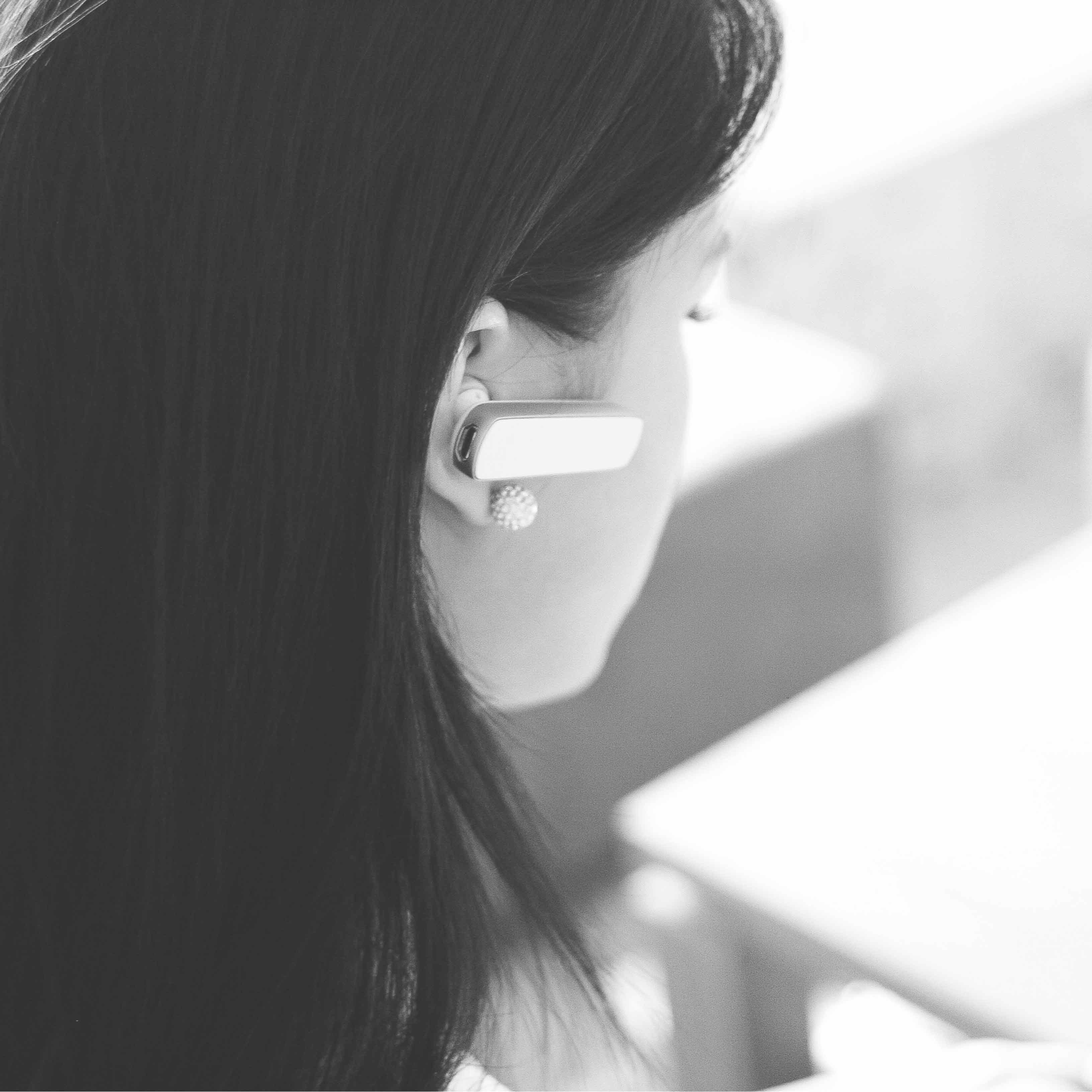 Have something to sell?
Let us take care of it
Contact us with your query and we will ensure that the appropriate staff member gets back to you.
Contact ALLBIDS
Start selling your assets or stock effectively
ALLBIDS guarantee that we will sell your assets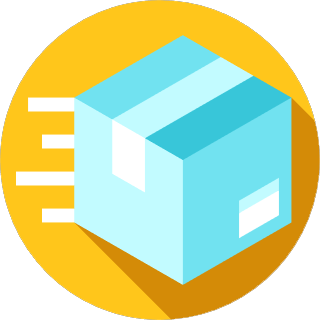 Sell item from our warehouse
Drop your assets of at ALLBIDS. We will describe, photograph and list your asset for auction.
We will collect payment, deduct fees and commission then transfer the remaining funds to your nominated account.
Need a hand with logistics? simply call our team and we will assist you.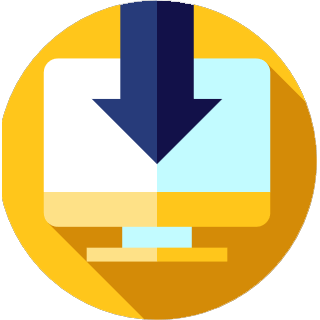 Sell items from your location
Free appraisal of your assets.
Our team will catalogue and photograph your assets (If you provide these in the required format we will reduce fees).
We arrange suitable inspection and collection times with you.
We list the auction, collect payment, deduct fees and commission and transfer the remaining funds to your nominated account.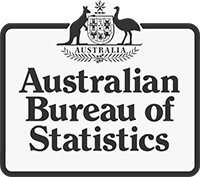 "

ALLBIDS has an exclusive ongoing disposal contract in place with The Department for IT disposals over the past 3-4 years from their central location here in Canberra as well as multiple sites around Australia


...


ALLBIDS has facilitated not just the IT asset disposal but also the collection and freight logistics required at a national level to maximise returns back to the Department.

"
ALLBIDS - Fyshwick Showroom
You may come in to visit the showroom or enquire about items during our opening hours. The showroom is always open to the public with a great selection of items available for inspection.
Picking up large or heavy items can be arranged, we are not always able to provide assistance but we will liaison with you (or your freight contacts) in order to make the process as simple as possible.
Contact Information
Opening Hours
ALLBIDS will be closed on all public holidays.