Contact Us
Get in touch with ALLBIDS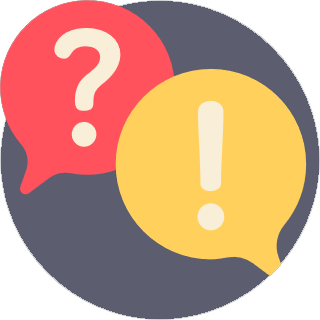 Want to inspect a product?
Our showroom is always open to the public during our standard operating hours, feel free to come in and browse!

If you need to collect an item or arrange shipping, give us a call and we can ensure your item is delivered successfully.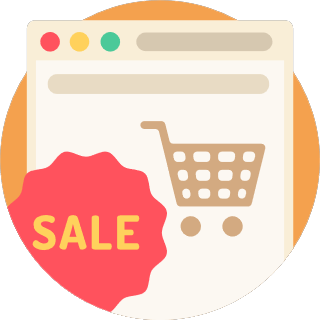 Questions about bidding?
We have designed our bidding process to be as simple and intrinsic as possible but there's always room for improvement!

We will be happy to provide any assistance if needed and will use your feedback to further improve our bidding process.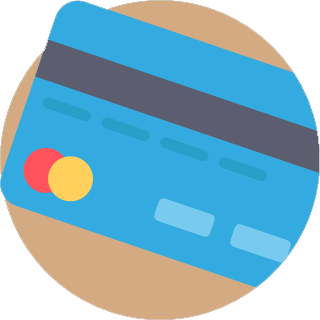 How does payment work?
Questions about payment? ALLBIDS uses eWay – A leading Australian payment processer to handle all our secure online transactions.

Prefer to pay in cash? Not a problem – Our fantastic staff at the Fyshwick showroom can show you how.
ALLBIDS - Fyshwick Showroom
You may come in to visit the showroom or enquire about items during our opening hours. The showroom is always open to the public with a great selection of items available for inspection.
Picking up large or heavy items can be arranged, we are not always able to provide assistance but we will liaison with you (or your freight contacts) in order to make the process as simple as possible.
Contact Information
Opening Hours
ALLBIDS will be closed on all public holidays.