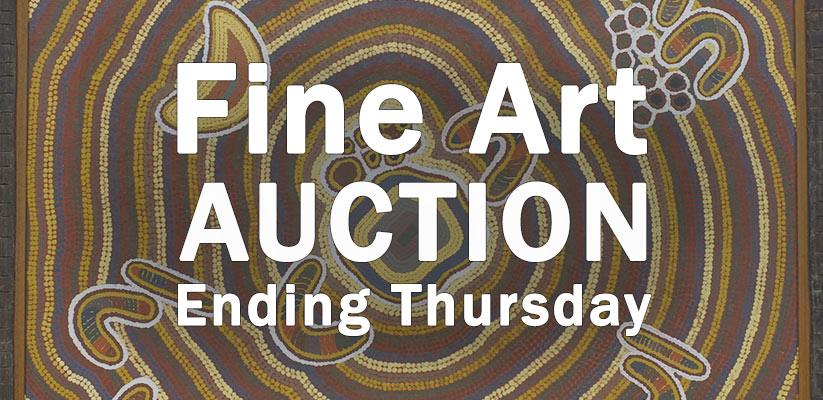 ALLBIDS is a trusted and transparent sales channel servicing vendors across Australia.

We offer our vendors a platform that guarantees the sale of their surplus assets or stock. ALLBIDS manages the entire process for you and works on a transparent commission basis. This process ensures we work closely with our vendors to achieve highest returns possible (the more we sell for you the more we make in commission).

The majority of Federal Government Departments utilise ALLBIDS services. We also auction for Australia's leading companies, insolvency specialists, car dealers as well as hundreds of estate executors, private households and collectors.
Need to turn unwanted assets into cash? Contact Us