About ALLBIDS
Australia's trusted home of unique online auctions
Who is ALLBIDS?
ALLBIDS is Australia's trusted home of unique online auctions.
We receive over 100,000+ items every year from the Australian federal police, Government departments, estate executors, car dealers, insolvency firms, private households, collectors and leading retailers.
We have the greatest range of unique auction items listed daily across key categories such as cars, antiques, art, electronics, computers, homewares, wine, tools, sporting goods, jewellery, collectables and many more.
Why Choose ALLBIDS?
ALLBIDS is a leading Australian online auction and disposal service. We sell unwanted assets, surplus stock, and liquidation and salvage items for Government, Corporate, SME's and private individuals.
ALLBIDS takes the "hard sell" off your hands. We do all the work to ensure you have a positive experience and maximise your return.
We sell your unwanted assets, no matter size or value.
We have over 150,000 registered buyers, so you get a great price for your sale.
We manage the sales from start to finish. We take the photos, list the items, handle the transactions, arrange collection/delivery and pay you the net profit.
We have of 10 years of experience and are one of the most trusted online auctions houses in Australia.
Our professional staff provide free appraisals and advice. Giving you the best options for your business and assets.
We provide detailed reports and electronic tracking on all sales.
Over the past ten years ALLBIDS has generated over $25 million for our vendors and raised more than $3 million for our charity and community partners.
ALLBIDS Auction Team
Experience is our greatest asset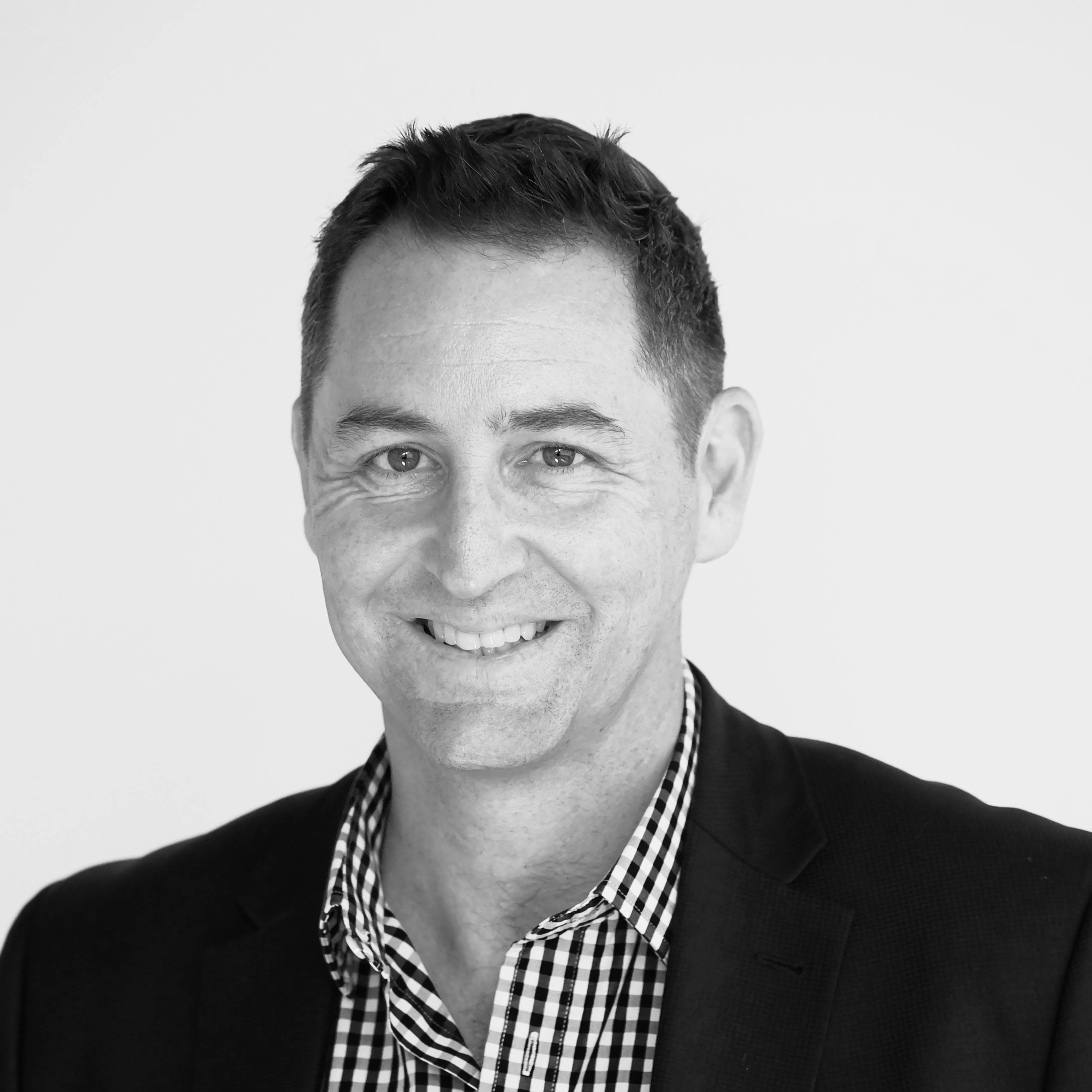 Rob Evans
Rob specialises in insolvency valuations and realisation advice. Major plant, business and stock realisation matters. He has been heavily involved in Auction businesses and asset realisation since 1996. A Degree in Business (Accountancy & Marketing) had Rob working in the banking and finance sector, before he transitioned to asset realisation and auctions in Sydney. Rob worked with 2 of Australia's largest Auction companies before starting ALLBIDS in his home town of Canberra in 2003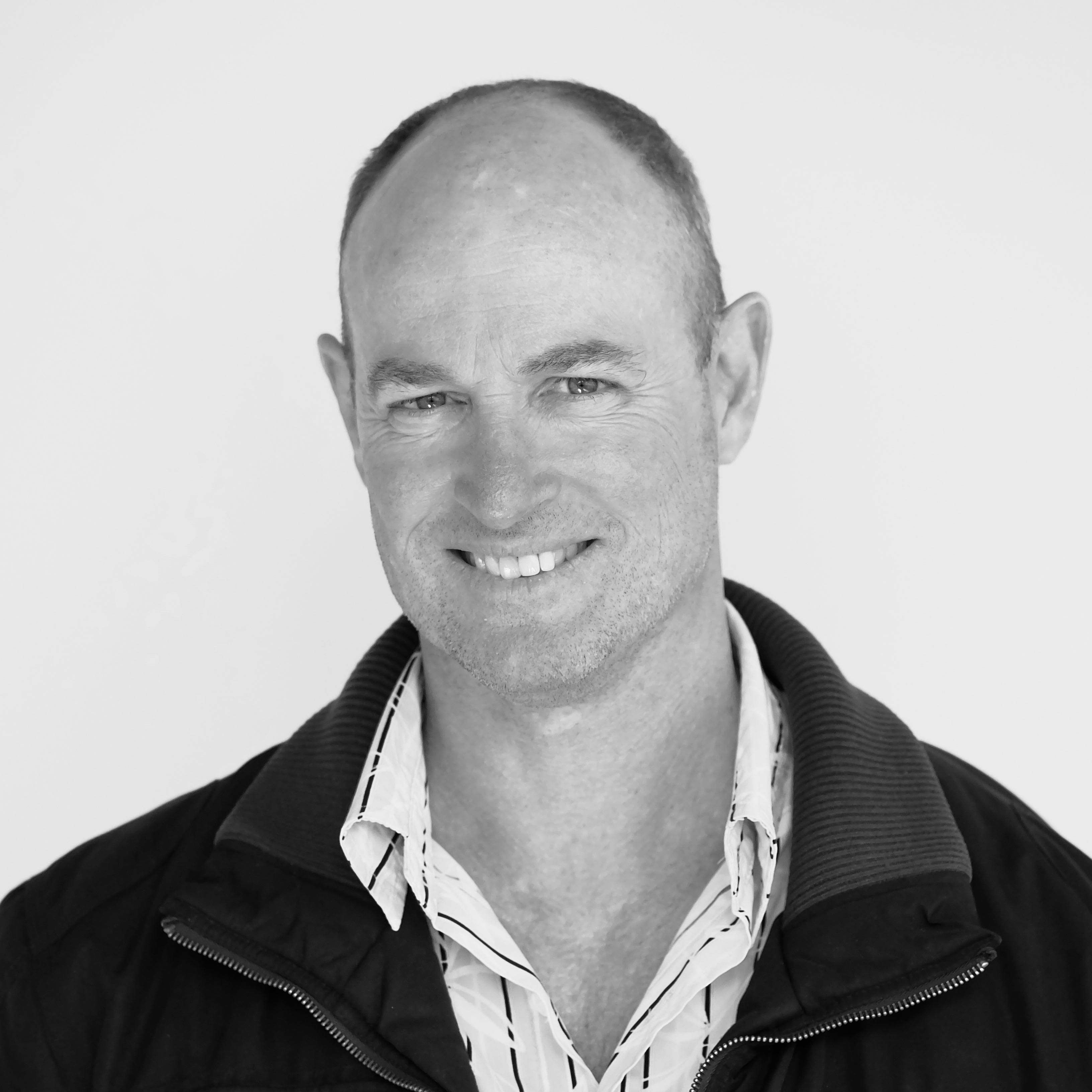 Morgan Evans
Morgan handles the commercial motor vehicle and industrial equipment contracts. He has been a founding Director and key player in setting up ALLBIDS since 2003. He has extensive commercial experience and has managed the ALLBIDS car division since 2011 developing a business now turning over 100 cars monthly by auction.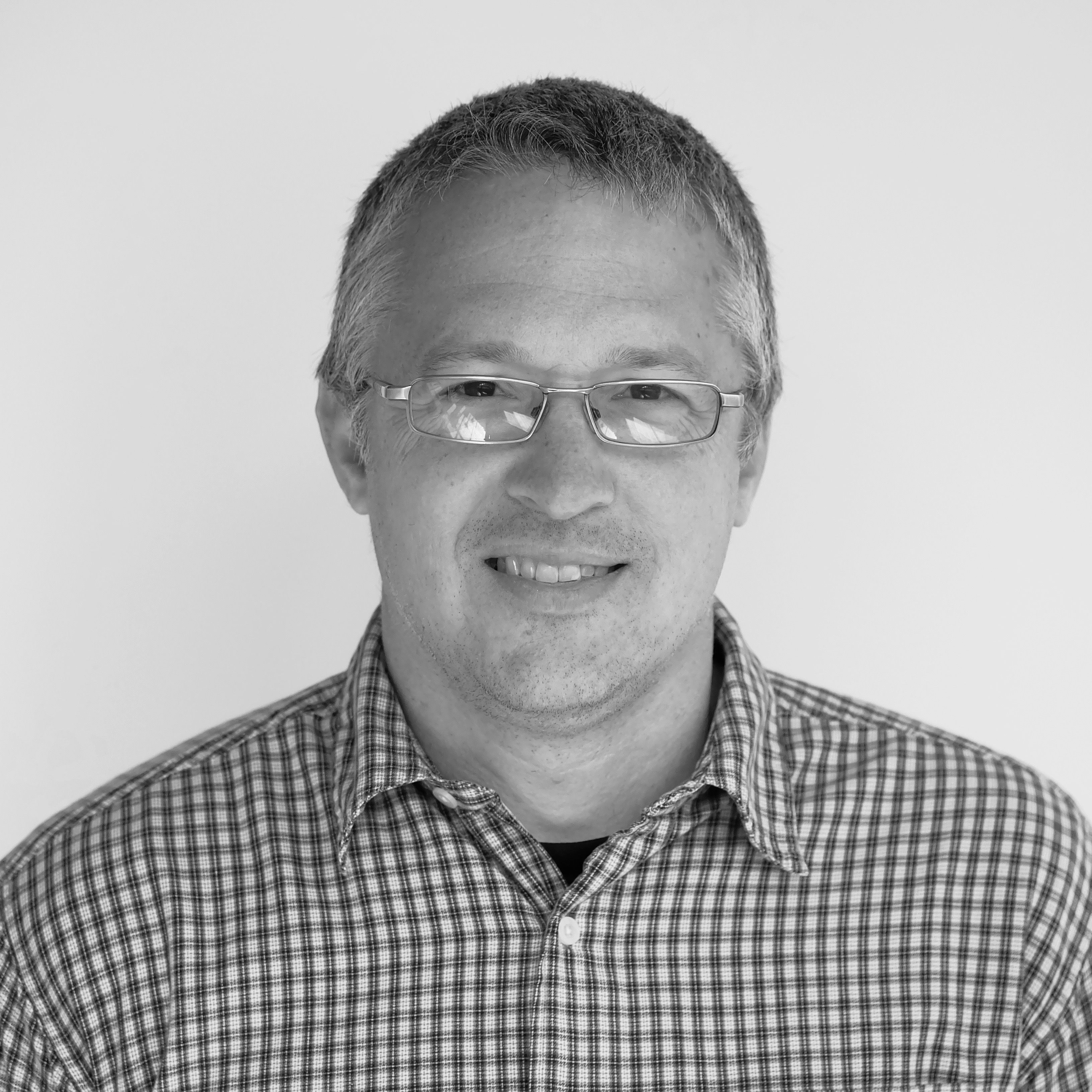 Jay Frantz
Jay is our Motor vehicle auction specialist. He has been a key member of the ALLBIDS team for over 6 years. Since receiving a bachelor of Economics degree from the University of Houston he has worked as an IT commodity trader and logistics manager. Jay has an interest in all things mechanical and a passion for the motor vehicle Auction industry.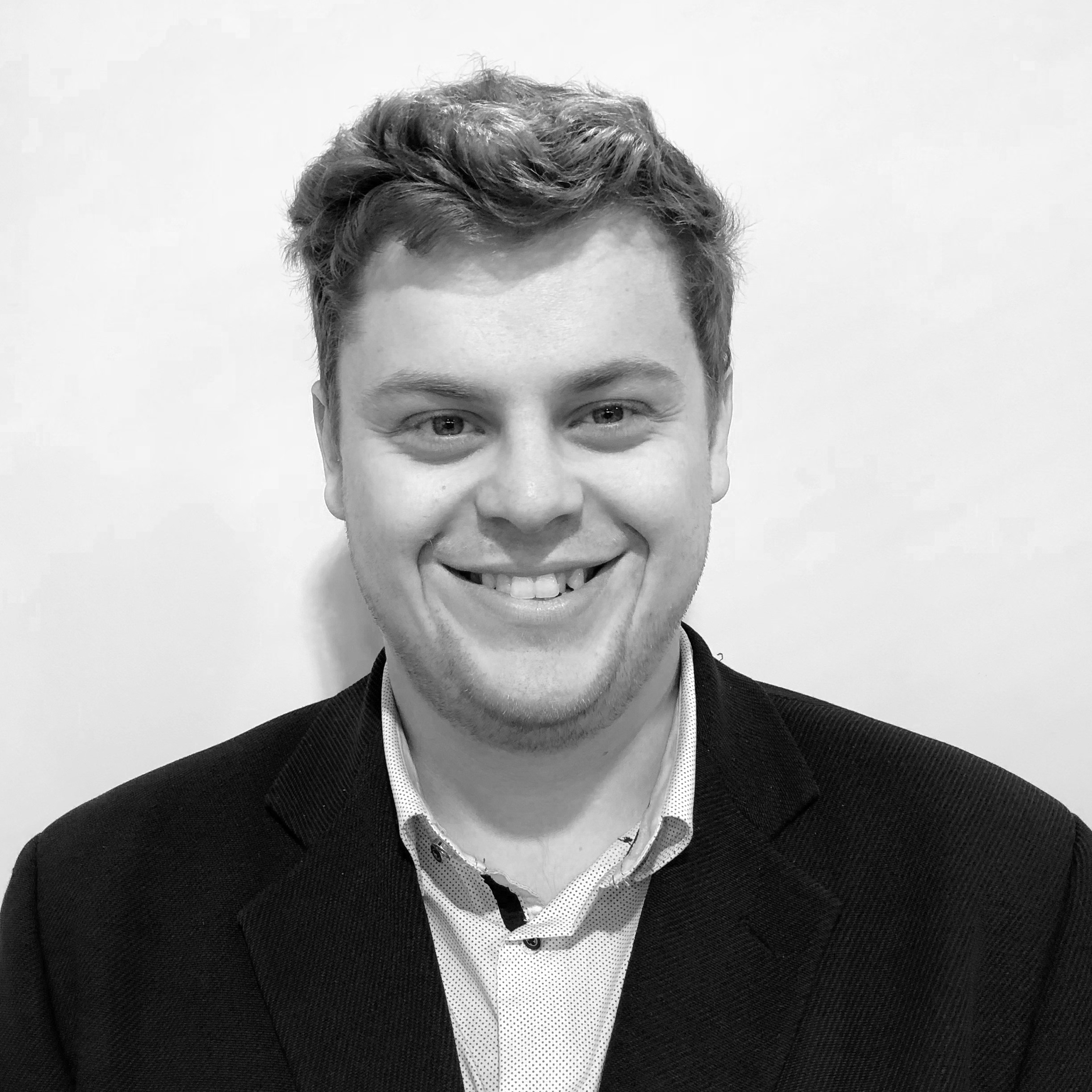 Ben Hastings
Ben is our IT, Commercial and Office asset recovery, trade-in, Business and Industrial asset realisation and other general goods department specialist. He is an experienced business developer and sales consultant. Ben's previous management experience in the defence sector, as well as multiple sales roles within both small and large commercial companies make him one of the most qualified re-marketers in Australia.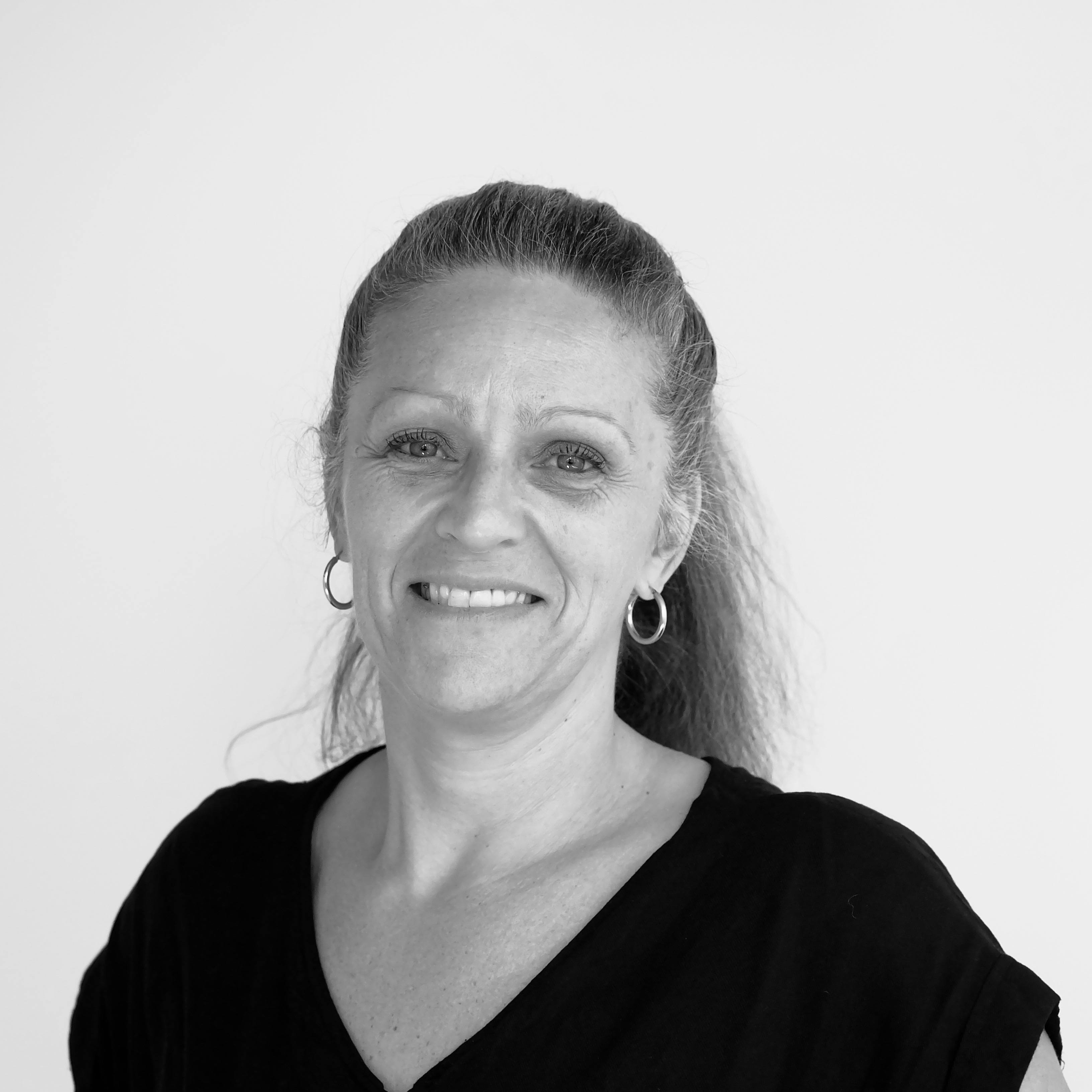 Donna Kendall
Donna specialises in private individual and household assets. She has been a key member of the ALLBIDS team for over 10 years. She has been the backbone of the administration and customer service divisions at ALLBIDS.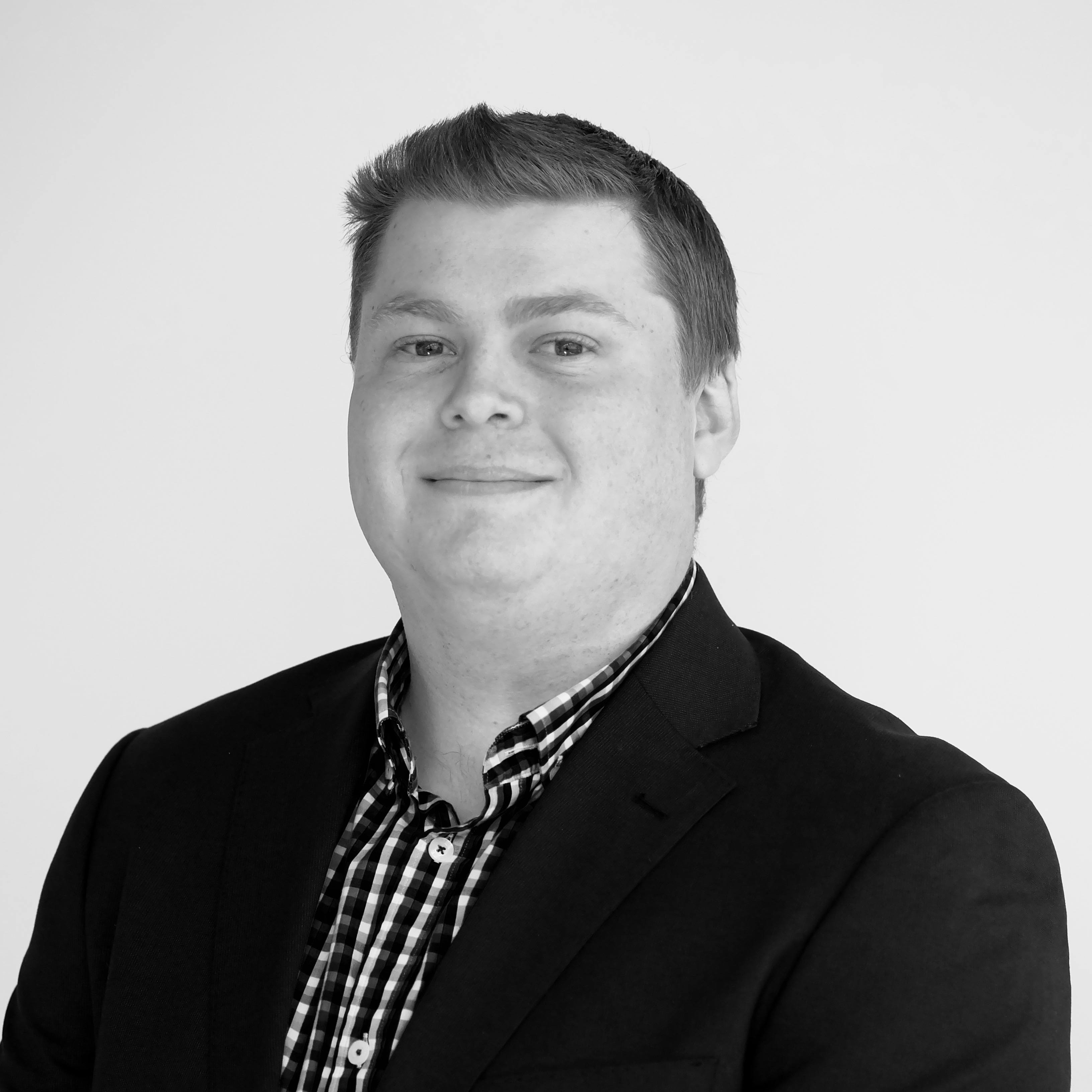 Angus Bowers
Angus is our Antique, Art, jewellery and Collectable advice and Estate / complete household asset sales department specialist. He completed a Bachelor of Arts in Art History (Honours) from ANU in 2015. Angus has worked with one of Australia's most iconic museums and cultural institutions and gained valuable curatorial experience. His enthusiasm and knowledge for antiques, art and collectables is a valuable addition to our team.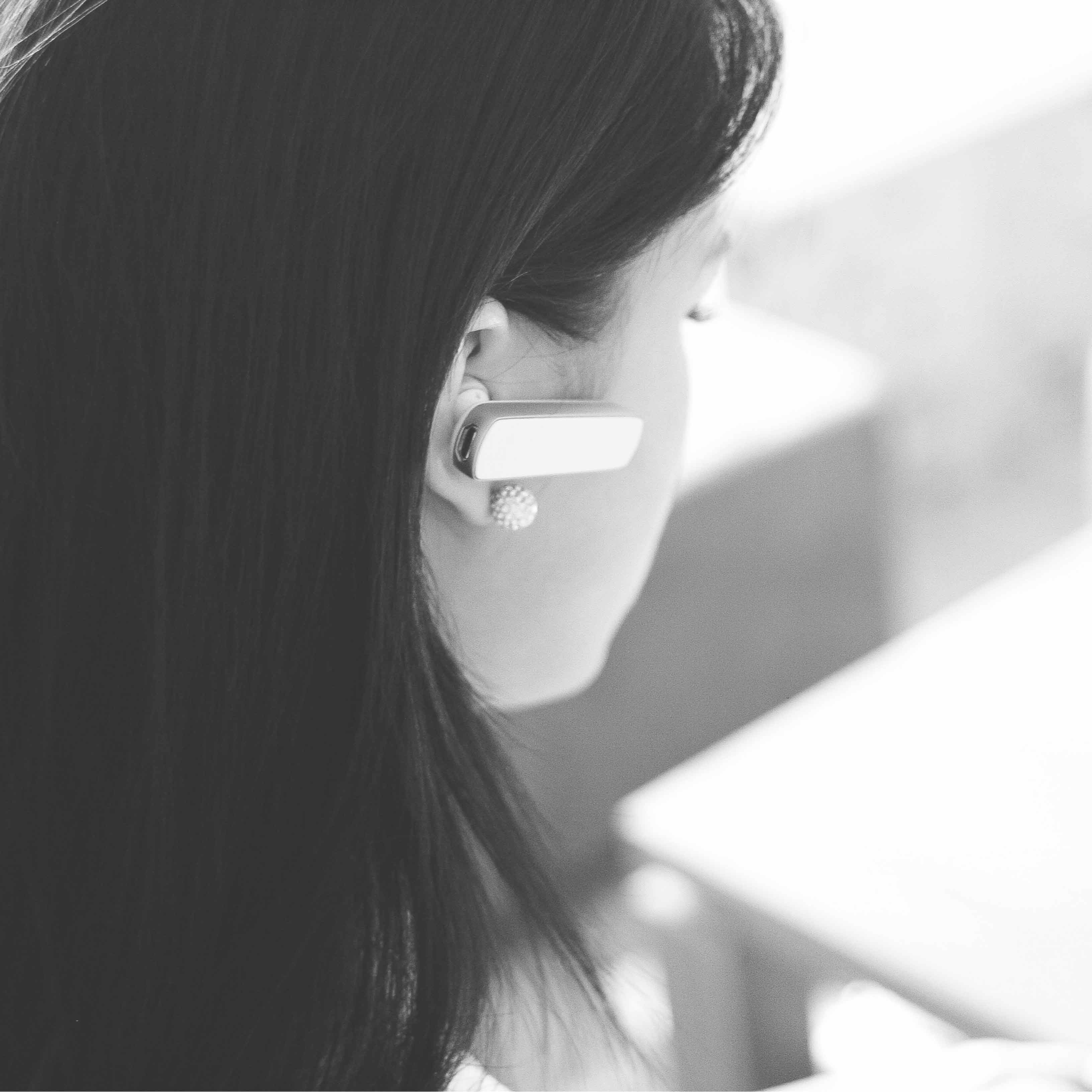 Have something to sell?
Let us take care of it
Contact us with your query and we will ensure that the appropriate staff member gets back to you.
Contact ALLBIDS