Government & Corporate
We can provide the best return on your unwanted assets
Government / Corporate Organisations
ALLBIDS provides an excellent platform for various government agencies to sell surplus and confiscated items online. Each participating agency has its own auction rules and regulations and may be subject to government ordinances.
We have acquired a proven record of asset re-marketing for various corporate and government departments around the country and with one of Australia's largest buying databases, over 100,000 registered members, we can provide the best return on your unwanted assets.
ALLBIDS is an approved panellist with Department of Finance making it easy for your department to use our services. We're also ISO 9001 Quality Management Accreditation. AllBids online auctions are transparent and ensure accurate & flexible reporting for all stakeholders. We're also a leader in environmental sustainability and ethical disposal.
We are ACTSMART accredited and currently implementing an internationally Environmental Management System via ISO14001.
Contact sales@allbids.com.au or call 02 6239 2262 to get started
Enjoy the most flexible online auction service ever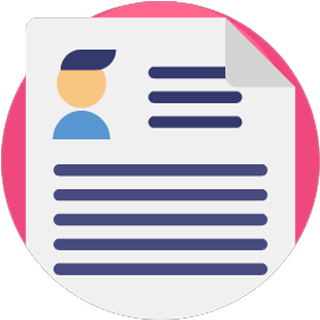 Structured deals to suit our customers
Efficient clearance through our proprietary auction platform
Assets sold on consignment with free storage
Upfront purchases of stock where mutually agreed
Direct sale from our customer's site
Closed auctions & staff-only auctions
Brokerage of deals to third parties
Flexible Reporting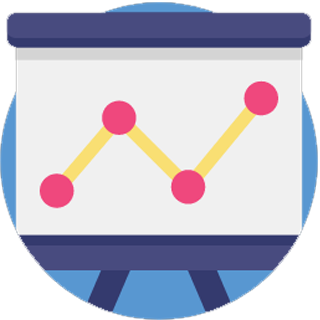 Highly detailed and accurate reporting
Detailed bid reports
Electronic asset tracking
Freight & other uplift costs
Direct sale from our customer's site
Clear & precise GST reporting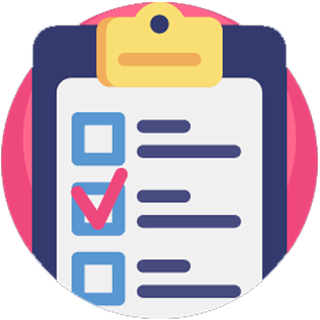 Wide range of asset-based services
A comprehensive suite of sustainable disposal options
Sanitisation of IT assets up to a DSD 7-sweep process
Freight & other uplift costs
Technology & asset audits
Valuation and professional consultation
Some of our clients: