ALLBIDS Blog
Learn about events, happenings and more
Delivery/Pickup
Wednesday, 01 February 2017 | Muhammad Awais
Each auction listing will clearly identify how you can take delivery of the item you are bidding on. Some listings would have description "Local Pickup or Contact us for Freight" which means item is available for local pickup only, however you can contact AllBids to arrange a Freight (charges applicable).
Some auction listings would have both options "Freight or Local Pickup"

Whereas some items might also be delivery only as they aren't shipped from the warehouse and are "Freight Only"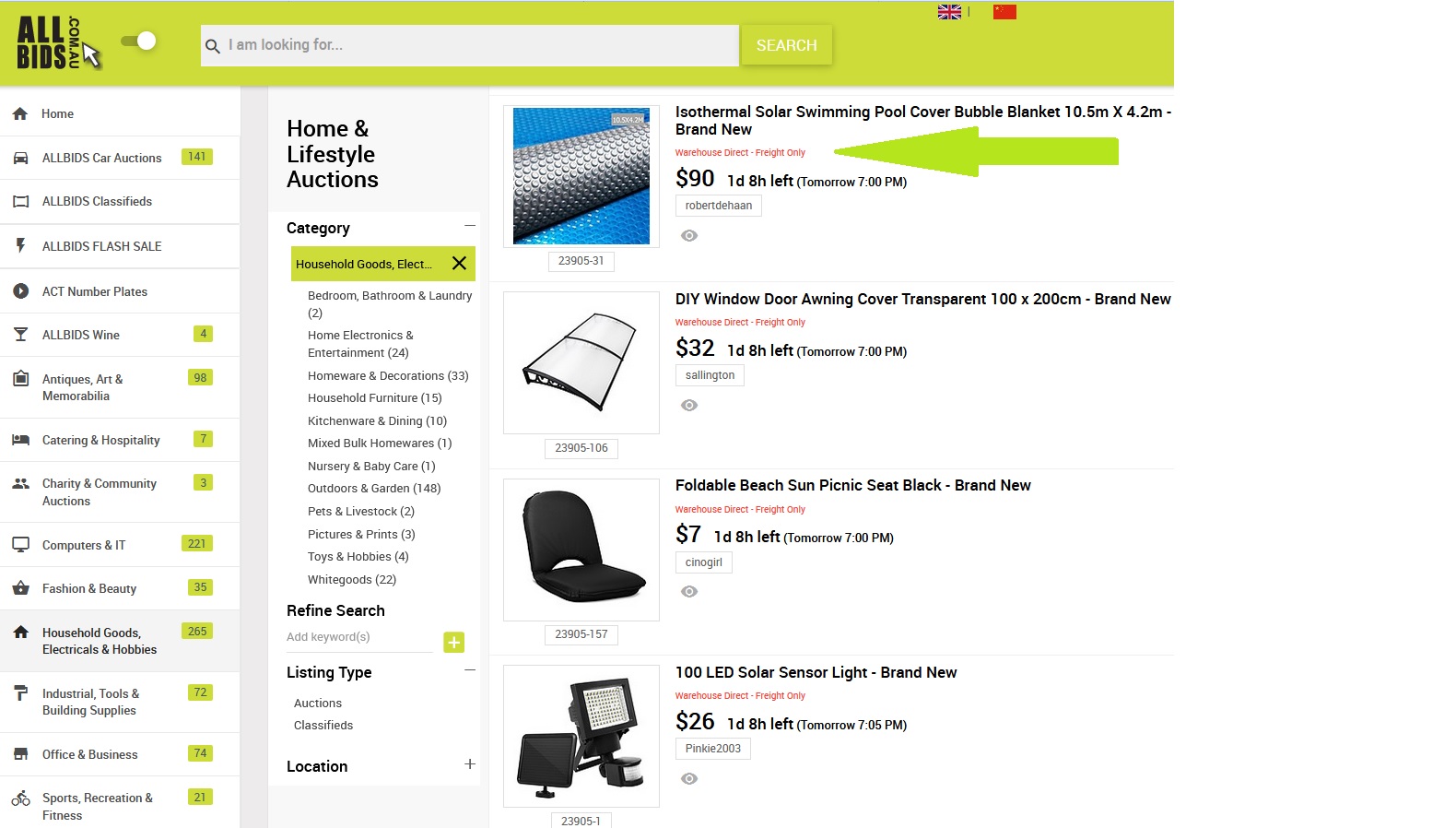 Large items like industrial equipment and cars might be local pick up only. Make sure you check the item description to understand what freight charges might be applicable to your winning bid. If your item is less than 25kg you can use the freight calculator to determine the cost of delivery to your door. Just enter the postcode or suburb name and click on "Calculate".
If you are logged in it will automatically display the freight amount.