ALLBIDS Blog
Learn about events, happenings and more
How much are your unwanted items really worth?
Sunday, 18 February 2018 | Andrew L
This article was first published on https://the-riotact.com/how-much-are-your-unwanted-items-really-worth/230231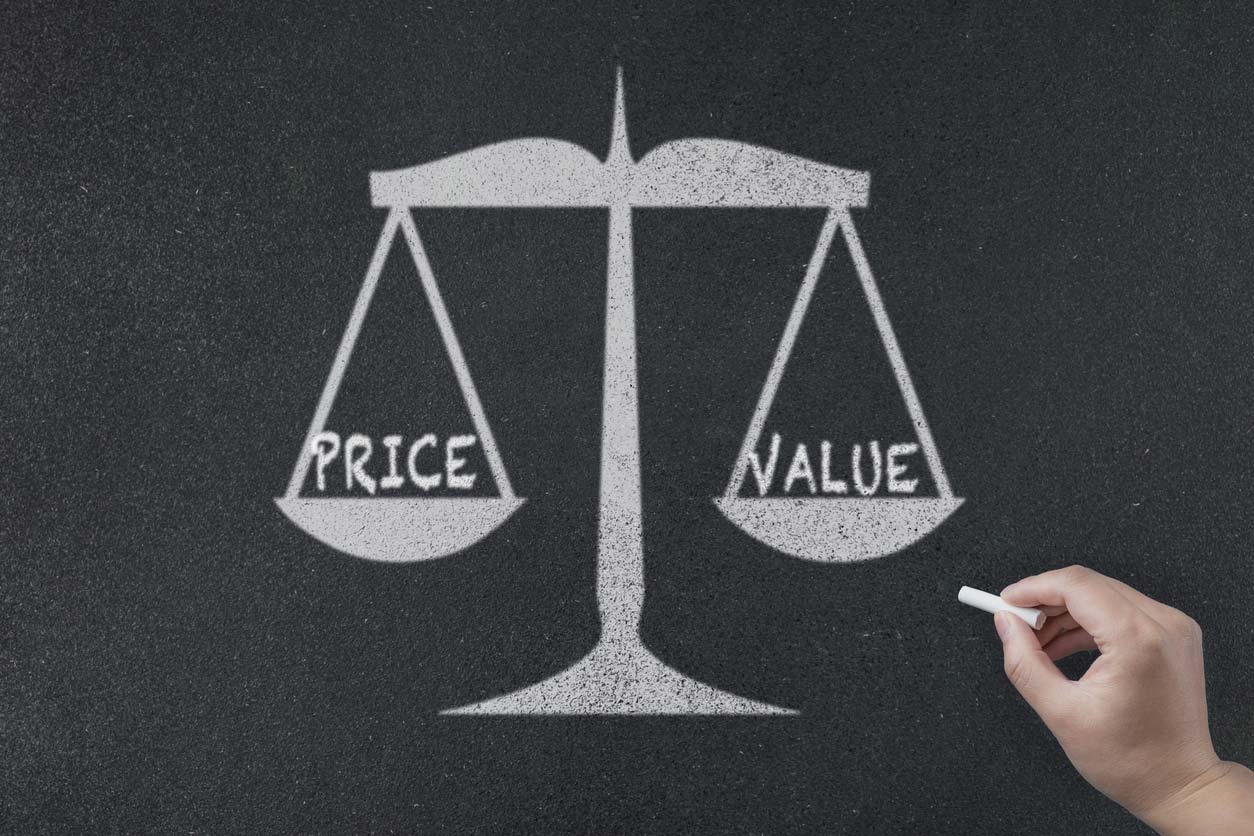 When the time comes to declutter your home, you'll no doubt be thinking of selling some of your household items. But how do you know how much your items are really worth?
There's a lot of guesswork when it comes to setting a realistic price when you don't have any expert knowledge about their true value, so it's not surprising that most do-it-yourself sellers get their pricing strategies completely wrong.
To find out where most sellers go wrong when pricing their items and how to work out the right price when selling, I spoke to Angus Bowers, an expert evaluator at Canberra's own auction site, ALLBIDS.
It's easy to seek our expert advice—just give us a call, email a photo of the item, or drop by our Fyshwick showroom with your item to get the ball rolling. Alternatively, if you have a household full of items, we can even come to you to make the whole process much simpler!
Read the full article on The RiotACT Website - https://the-riotact.com/how-much-are-your-unwanted-items-really-worth/230231