Our Team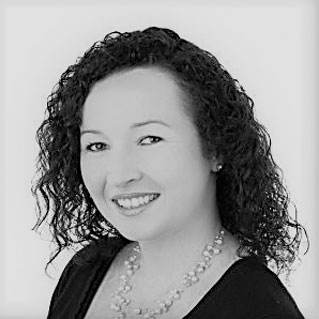 Jo Madsen
Jo has extensive experience dealing with a wide range of business across many sectors in the capital region. Formerly working for the ACT Chamber of Commerce, Jo brings over 20 years commercial experience to the ALLBIDS team and has been instrumental in setting up key sales channels at ALLBIDS and managing our Community and Charity Auctions.
Contact Jo for:
Dropshipping, Community and Charity Auctions, commercial and industrial equipment, catering equipment, stock sales and general goods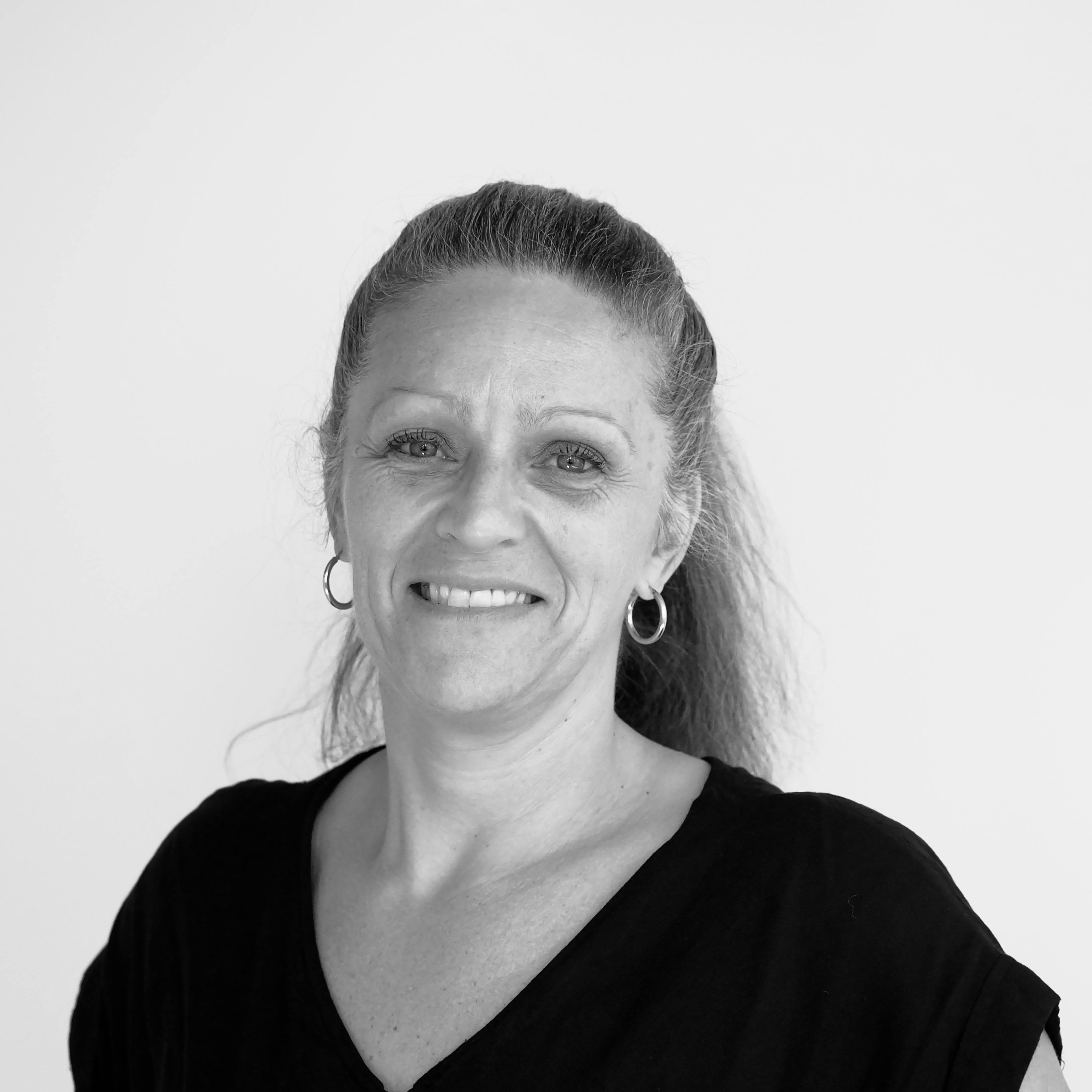 Donna Kendall
Donna has been a key member of the ALLBIDS team for over 10 years. She has been the backbone of the administration and customer service divisions at ALLBIDS.
Contact Donna for:
Private individual asset sales, household assets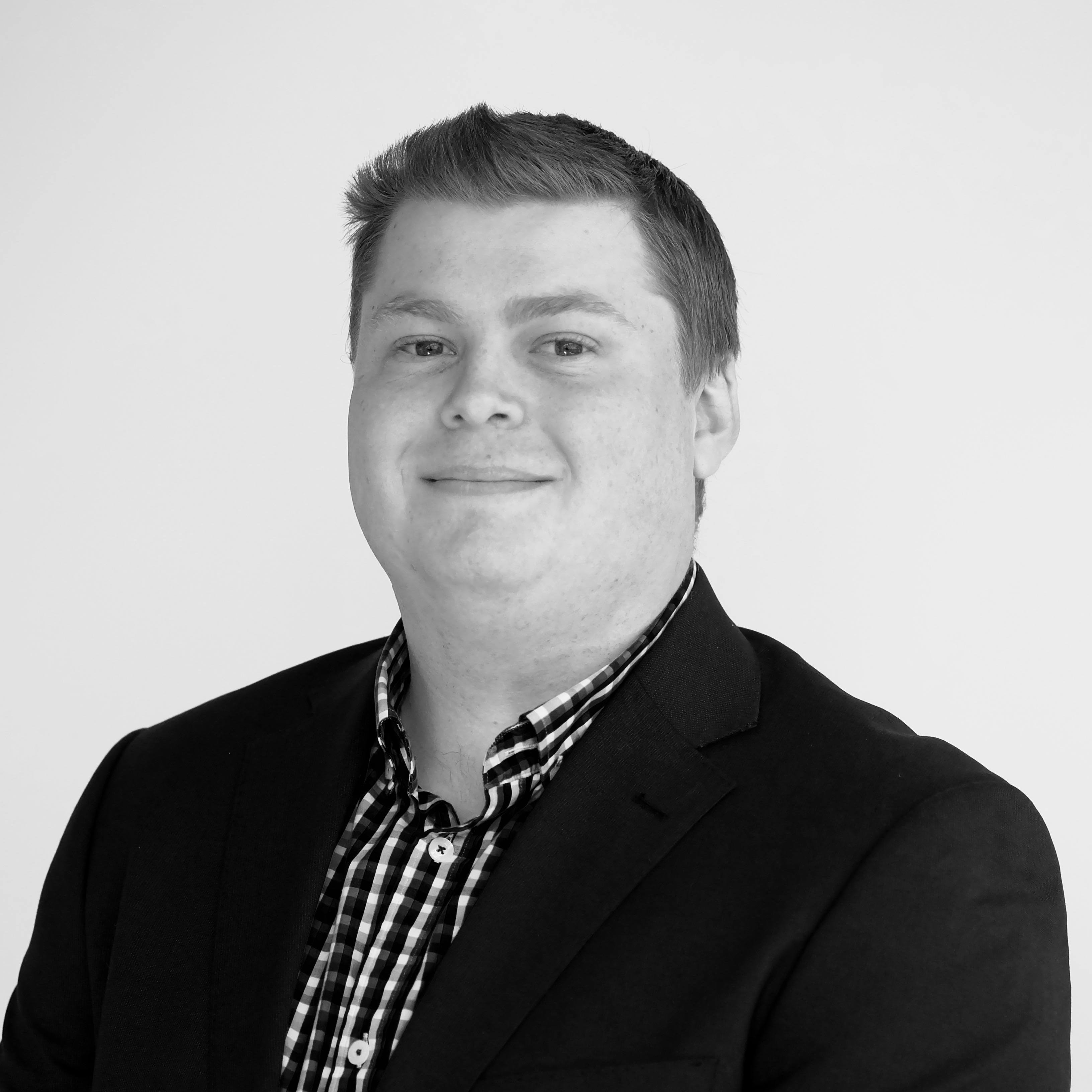 Angus Bowers
Angus completed a Bachelor of Arts in Art History (Honours) from ANU in 2015. Angus has worked with one of Australia's most iconic museums and cultural institutions and gained valuable curatorial experience. His enthusiasm and knowledge for antiques, art and collectables is a valuable addition to our team.
Contact Angus for:
Antique, Art, jewellery and Collectable advice and Estate / complete household asset sales
VALUATION AND CONSULTANCY
Andrew Whitehead (contractor)
Andrew is one of Australia's foremost Art & Antiques appraisers with significant experience across a wide range of subjects. He has had over 25 years' experience in the valuation and auction industry and fulfilled the role of Head Valuer at Lawson's Auctions in Sydney before returning to Canberra. Andrew is a AVAA Certified Practicing Valuer, and provides valuation and realisation advice to individuals, businesses, State and Commonwealth Government, and heritage organisations including the National Trust of Australia.
Andrew is regularly on-hand to provide pre-sales advice and assist with cataloguing.